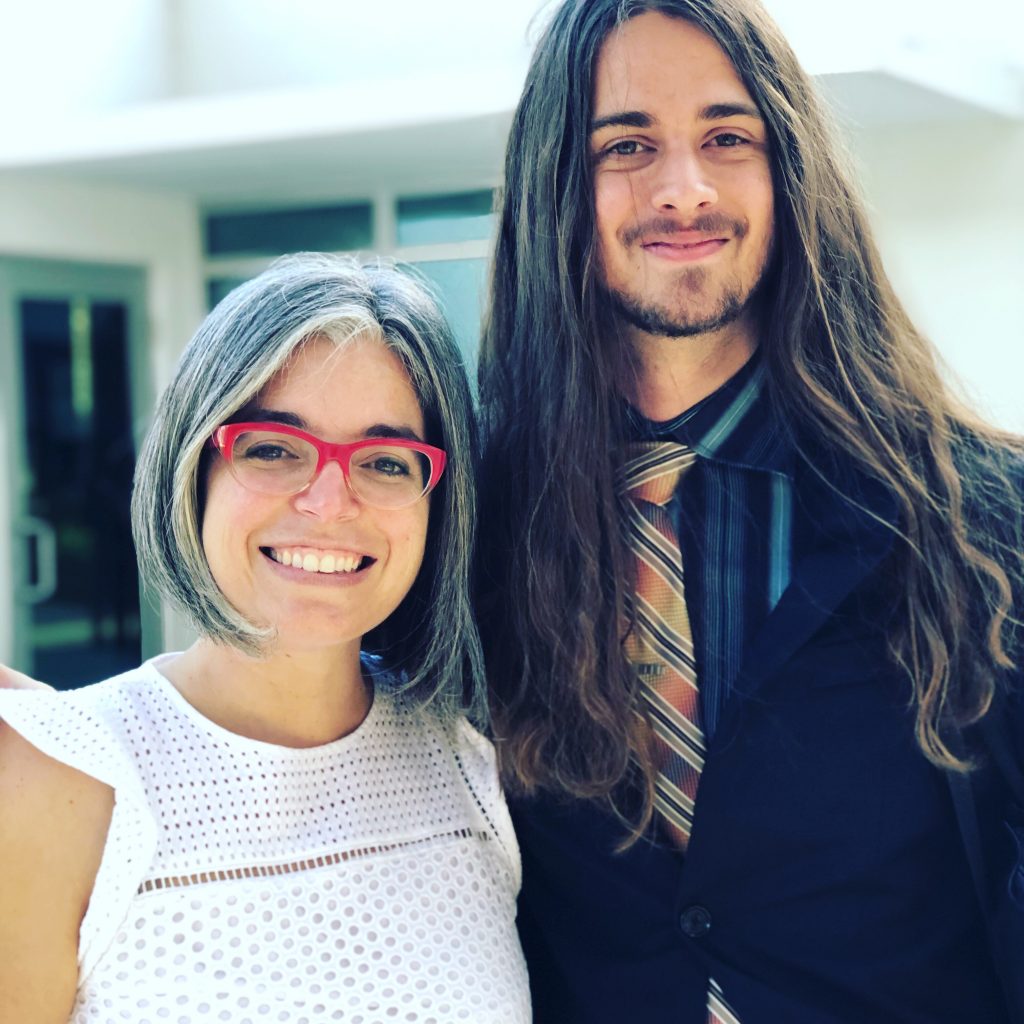 Congratulations to Jacob Mason (former student of Debora Sanchez at Encore, and now a Piano Performance Major at the University of Miami) for being the 2019 recipient of the Miami Music Teachers Foundation Van Steenberg scholarship. This award is presented to a deserving freshman at the University of Miami.
He will be giving a solo recital this Thursday, April 18 at 5:00 pm at Steinway Piano Gallery in Coral Gables (@steinwayandsons). He will perform works by Price, Mason, Harris, Boulanger, Debussy, Messiaen, and Ravel.
"Jacob Mason is an extraordinarily gifted young pianist; he has the natural ingredients to become an important pianist."
– Pianist Walter Ponce
Distinguished Professor, UCLA
In Spring 2013, at the age of fourteen, pianist Jacob Mason won the New World Symphony Concerto Competition, the Alhambra Orchestra Concerto Competition and the Ars Flores Concerto Competition with the Prokofiev Piano Concerto No. 1. His debut as soloist with the New World Symphony took place on April 13, 2013.
This triple-crown of concerti prizes are only a few of the accolades this upcoming young artist has achieved to date, predicting a stellar career as a performing soloist and collaborative pianist specializing in the most difficult classical and modern piano repertoire.